Offical Merchandise
The 2022 Murray Rose Malabar Magic Ocean Swim is offering some new merchandise this year with all proceeds going to support Rainbow Club Australia.
Grab your official T-Shirt, Cap, Luxury Towel, Light Weight Hoodie, Waterproof Bag or Waterbottle now while stocks last. Available during registrations for the swim or by clicking the Merchandise button below, to go to our online order form, fill in your details and proceed to purchase.
Hurry while stocks last!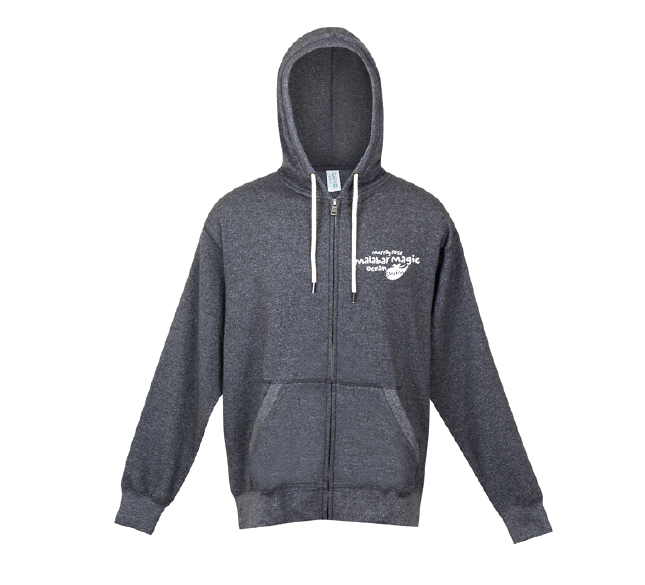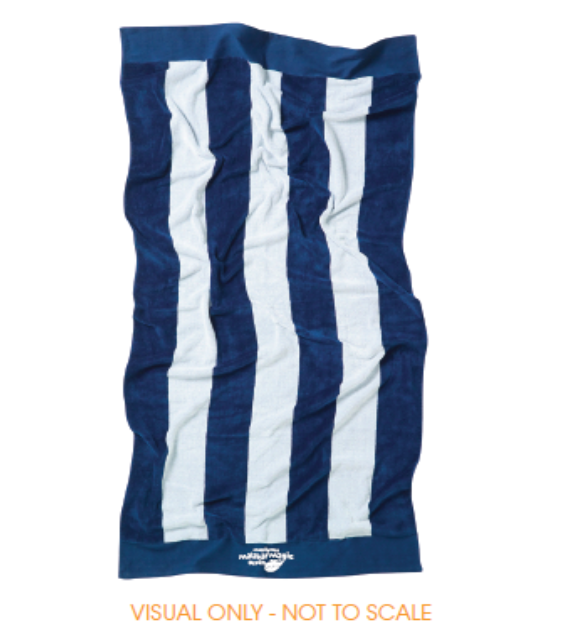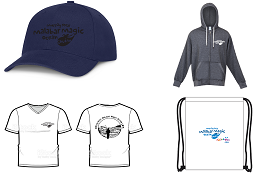 Malabar Magic Light Hoodie Malabar Magic Luxury Towel Malabar Magic VIP Pack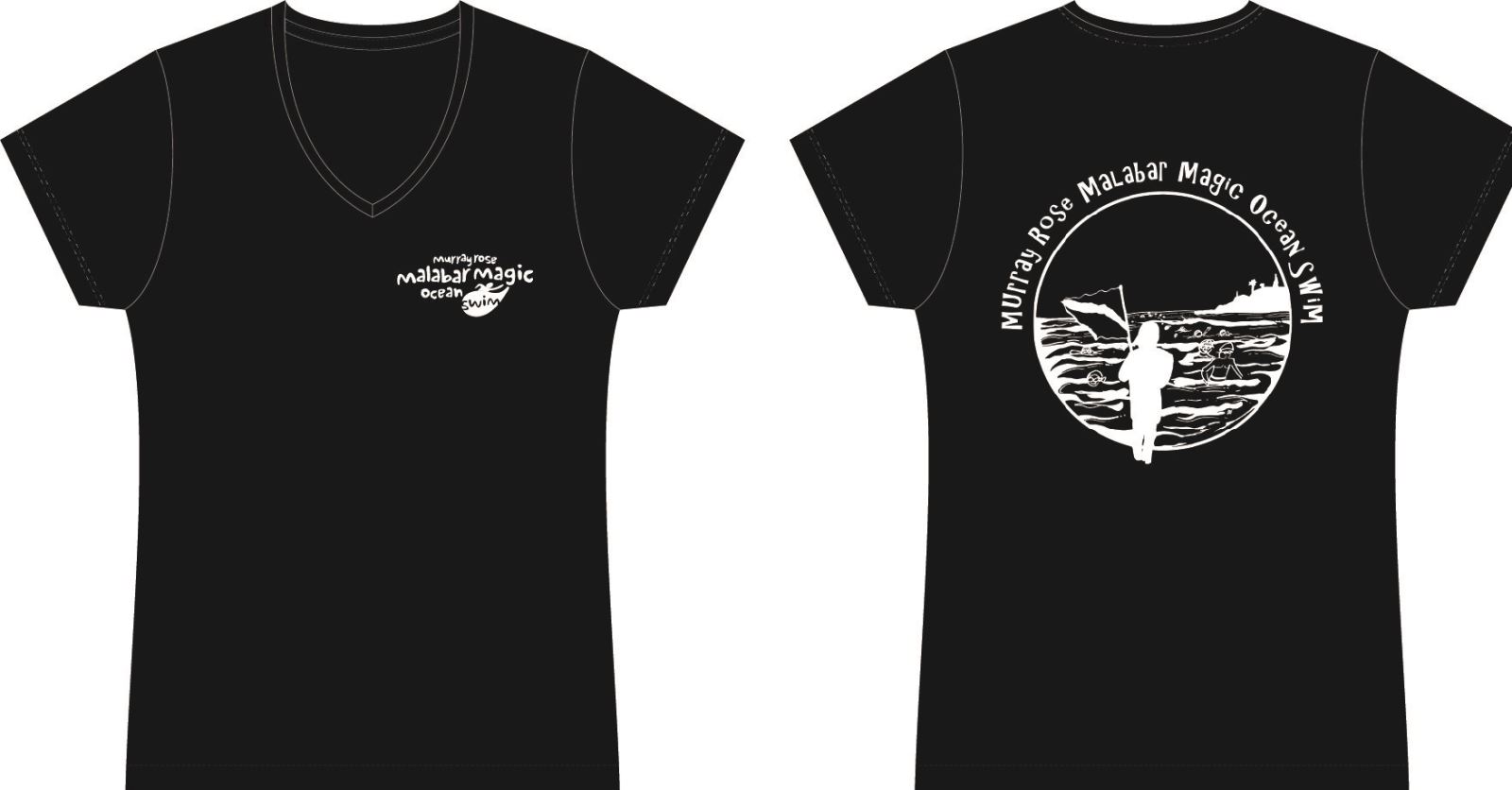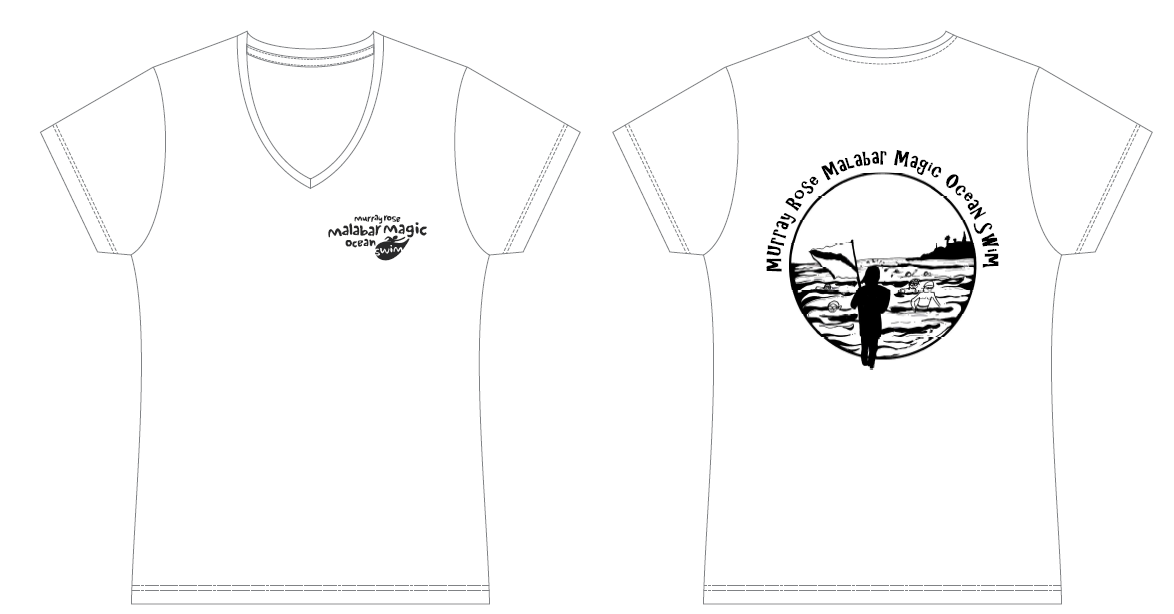 Malabar Maigc Offical T-Shirt Black Malabar Magic Offical T-Shirt White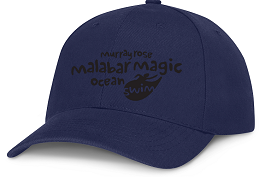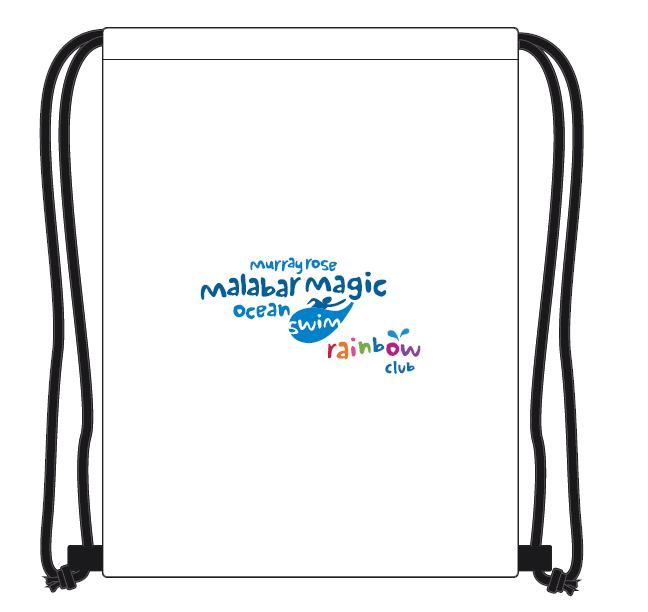 Malabar Magic Baseball Cap Malabar Magic Waterproof Bag