Entries closed
Swim the Magic
2021 swim will be back on February 21st 2021, we look forward to seeing you for an even bigger and better 2021 swim.
The event offers a two swim program, a 1km course perfect for beginners or a more challenging 2.5km for more experienced swimmers.
You can swim as an individual or get a team of swimmers together. All pre-registered swimmers have the opportunity to fundraise online raising essential funds for Rainbow Club.
Learn more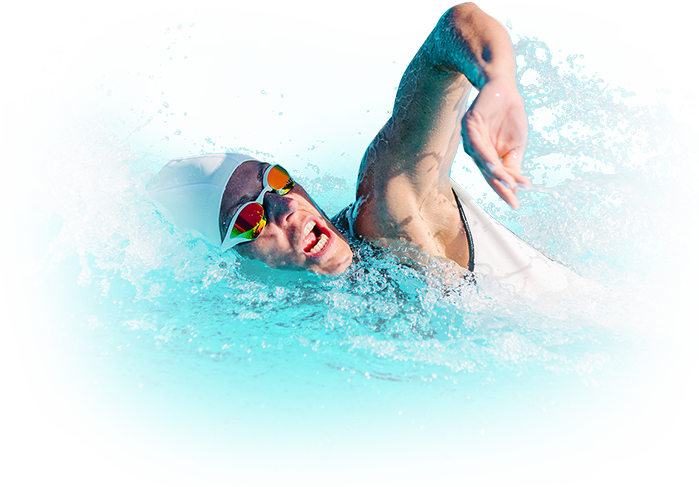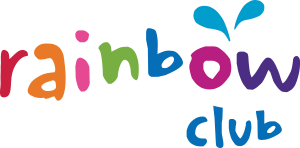 At Rainbow Club we know that disability doesn't mean inability. We believe that every child has a right to learn how to swim; Rainbow Club provides subsidised and individualised swimming lessons for children with disabilities.
Learn more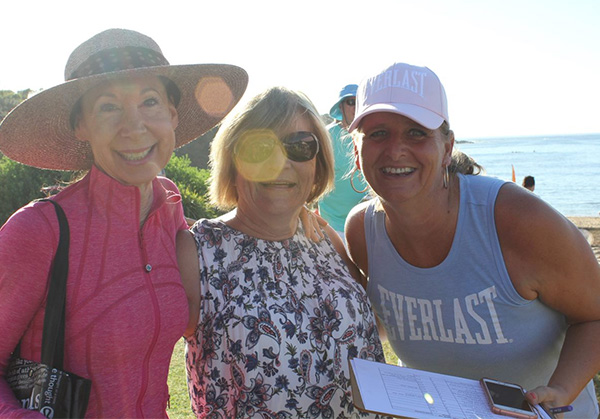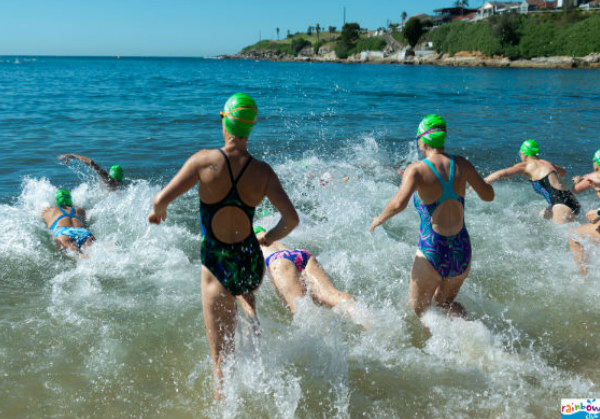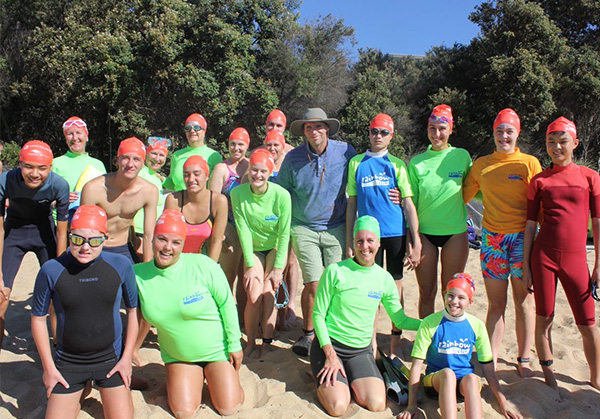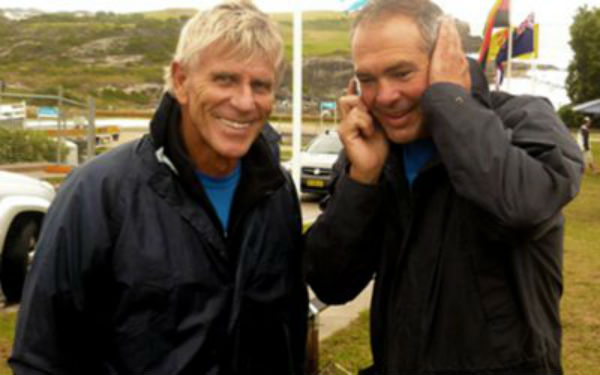 About Murray Rose
Murray Rose, AM (6 January 1939 ?5 April 2012) was a six-time Olympic medalist (four gold, one silver, one bronze), and at one time held the world records in the 400-metre, 800-metre, and 1500-metre freestyle (long course). He made his Olympic debut at the 1956 Melbourne Summer Olympics as a 17-year-old and won three Olympic medals, all gold. Four years later, as a 21-year-old, he won three Olympic medals (one gold, one silver, one bronze) at the 1960 Rome Summer Olympics.
In 1983, Dawn Fraser and Murray Rose were named the greatest Australian Olympians in history. It followed an Australian-wide vote by past and present Olympians.
He was Inducted in The Sport Australia Hall of Fame in 1985 as an Athlete Member for his contribution to the sport of swimming and was Elevated to &ldqo;Legend of Australian Sport" in 1999.
A deeply committed Patron of Rainbow Club Australia, he was passionate about allowing special needs children to explore their abilities through sporting and recreational activities. Upon his death in 2012, Rainbow Club Australia renamed our annual ocean swim, Murray Rose Malabar Magic Ocean Swim, in his honour. His dedication, drive and his ability to be a friend to all, continues today as the Magic goes from strength to strength and is known as the most "inclusive swims on the calendar."